Below is a list of produce in alphabetical order. Each type of produce has its own Produce
 Facts Sheet attached to it. Just click on the name of the produce and you will be redirected to a page that will tell you a little about the produce, how to clean and store the produce and how to cook it. Each Produce Fact Sheet is available in both English and Spanish.
---
Selecting Celery: Click HERE!
Edama
Selecting and Storing Green Beans: Click HERE!
Onions – Cebollas Fact Sheet
---
Other Informational Facts
How to Plan Healthy Meals
Inexpensive Meals
Healthy Eating Habits
How to be More Physically Active
If you have any questions regarding FoodWIse or Nutrition Programs in St. Croix, Polk or Pierce County, please contact:
Katie Bartko – FoodWIse Nutrition Coordinator
University of Wisconsin-Madison Division of Extension
1960 8th Ave, Suite 140
Baldwin, WI 54002
Phone: 715-531-1934
Email: katie.bartko@wisc.edu
OR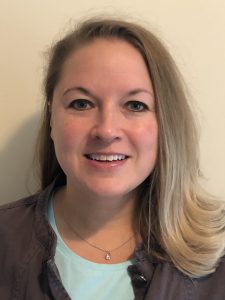 Karen Frantti – Nutrition Educator
University of Wisconsin-Madison Division of Extension
1960 8th Ave, Suite 140
Baldwin, WI 54002
Phone: 715-531-1507
Email: karen.frantti@wisc.edu